In the Andrews Institute Pensacola a la Habana race 2015, only 22 boats entered and twenty-one started the race. Jeanneau 45DS of Glenn Benson might not begin because of a broken rudder endured in the oddment storm of Hurricane Patricia in the week. The 1st class to beginning went off at 8:05 am CDT, the early time to get hold of the running tide.
The smaller, slower boats in Classic Cruiser Division began first, followed by Modern Cruiser Division as well as the Multihulls. Winds were under ten kts from east. Threfore, it was a great beginning south out of the Pensacola Bay to Santa Rosa Sound. Following a short run to west in sound, the boats cut via Pensacola Pass as well as headed out into Gulf of Mexico on a beat to Habana.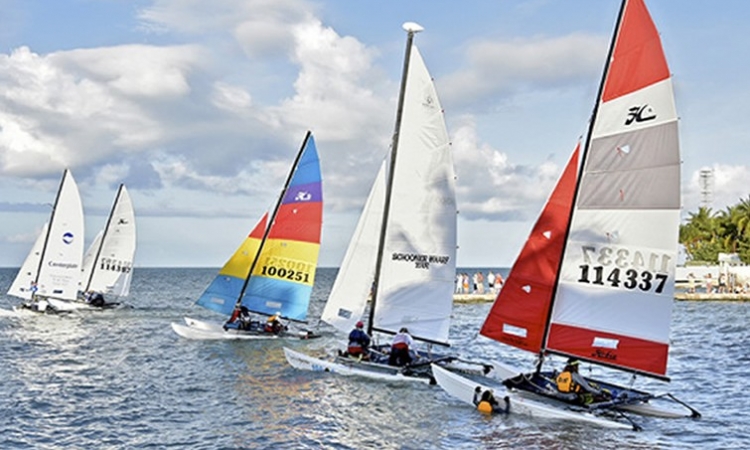 The first vessel out into gulf was Formosa 45 'Serengeti' of Larry Hamilton from Croatia Yacht Charters. He was very closely followed by Bob Kriegel's (race chairman) Pearson 424 'Acadia' from Pensacola. Corsair 31R 'Bella Fonte' of Mike Patterson blazed through monohull fleet to stand 3rd.
Through the whole afternoon, the cold front which brought storms to Louisiana and Texas earlier on Saturday morning went on to press south toward the fleet. As anticipated at the Friday evening skippers telling that the wind as well as seas built through the afternoon. Winds were told to be 20 to 25 kts and seas 5 to 7 feet. Higher winds are anticipated in squalls via the night, curbing in the morning on Sunday. Winds are anticipated to shift to southerly through that time.